Cinema's First Nasty Women (Or, How to Record a Celebrity Video Intro)
Maggie Hennefeld / University of Minnesota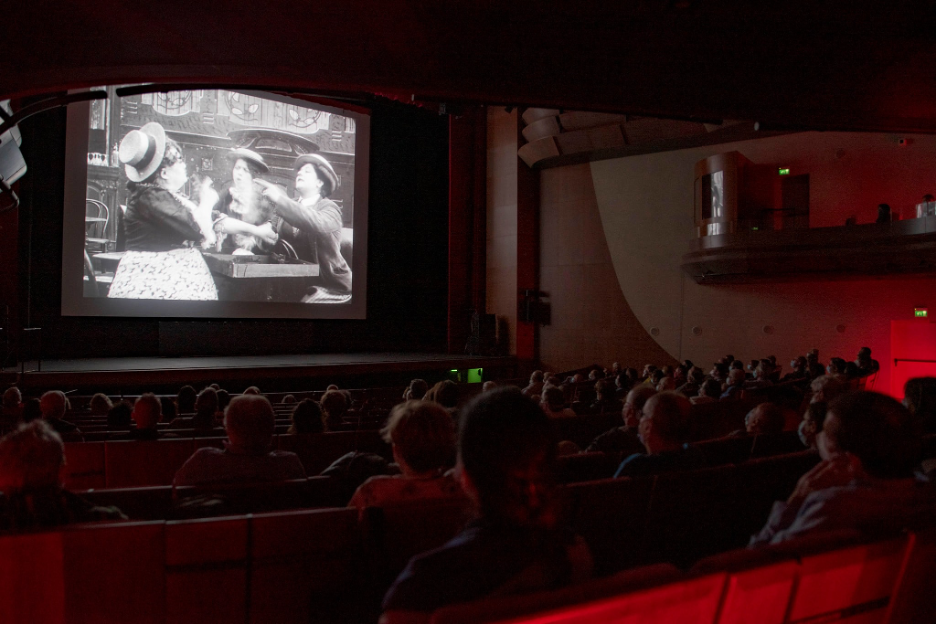 Figure 1: "Nasty Women 3" at the Giornate del Cinema Muto (Pordenone, Italy).
For the last two years, Laura Horak, Elif Rongen-Kaynakçi and I have been curating a 4-disc DVD/Blu-ray set that will feature 99 silent films spotlighting the most rebellious, weird, and obstreperous archives of early film feminism. Our project is called Cinema's First Nasty Women! The set will be out in August with Kino Lorber. We've programmed snippets and sneak previews from our diabolic canon at venues ranging from the Giornate del Cinema Muto in Pordenone and Hippfest in Bo'Ness Scotland to Beykoz Kundura in Istanbul, Innis College at the University of Toronto, and FIC-Silente in Puebla, Mexico. (Keep your eyes peeled for us at the Orphans Symposium on "Counter-Archives" in Montreal and at Lenfest Auditorium in New York City after the Women and the Silent Screen Conference in June.) It is difficult—if not impossible—to encompass the broad strokes of our project in just a few signifiers, because the films in the collection are wildly heterogeneous. They range from raucous slapstick comedies—in which nursemaids wage general strikes, domestic workers shatters all the dishes, and wayward tomboys electrocute the police force—to nuanced narrative features that give cinematic form to the fugitive longings of gender identity and its relation to sexual fantasy, such as Phil for Short (1919) and The Snowbird (1916). The thesis of our project is that the archive oozes with every which sort of feminist imagery—and damn if those inheritances aren't messy.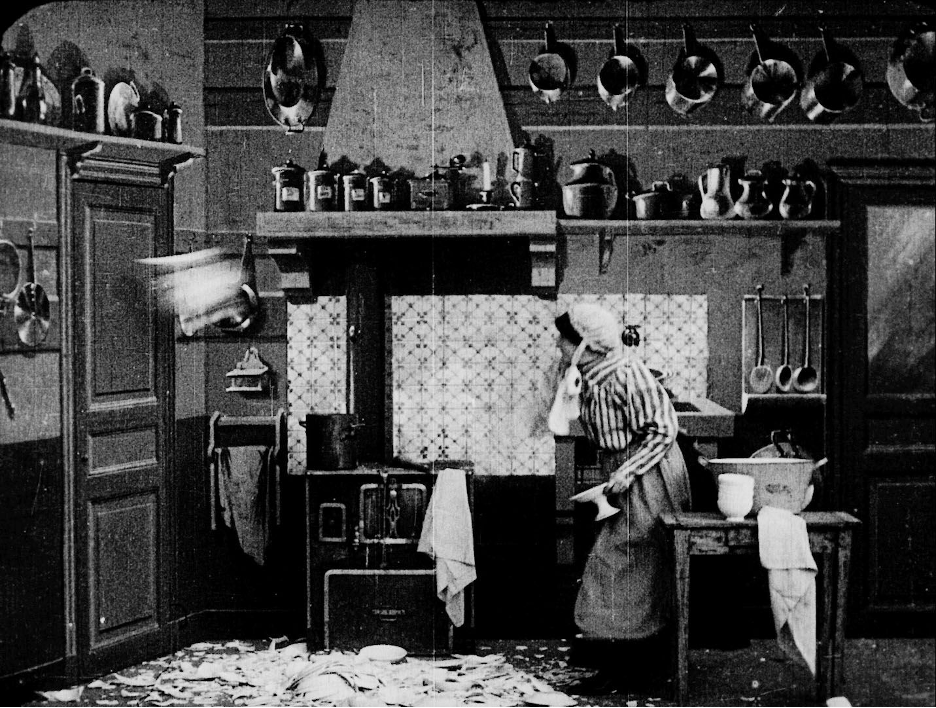 Figure 2: The Nervous Kitchen Maid (Pathé, France, 1907).
At its best, the messiness of the feminist archive can be recuperated via empowering symbols of ecstatic social resistance. For example, we include a French comedy from 1907 in which an enraged kitchen maid simply smashes plates and bowls against the wall or drops them on the floor until they are all broken. The film is two-and-a-half minutes long and it is deeply cathartic to watch. It survived the ravages of the twentieth century on the emulsion of a 35mm celluloid print archived by the British Film Institute and digitized in 2k for the purpose of our project. (With thanks to Bryony Dixon and Espen Bale!) Its resurrection will reverberate into our twenty-first century domestic hellscape (of endless housework, senseless exploitation, and invisible gendered labor) through two new musical scores performed by Gonca Feride Varol and Jana King—along with rousing audio narration by the film archivist Mariann Lewinsky. As I said, this is the ground zero of the slow-burn afterlives of CINEMA'S FIRST NASTY WOMEN. When the necessary violence of feminist labor rebellion takes concrete shape in the crude burlesque of early cinematic slapstick, it provides an unambivalent symbol of aesthetic resistance to reclaim for the gender politics of the present. As the self-proclaimed "feminist killjoy" Sara Ahmed has put it (in a different but allied context), "Frustration can be a feminist record." The furious kitchen maids of culinary-sabotage-comedies knew that message all too well. It is a miracle that their simmering mischief still endures in extant screen images, unlike the vanishing documentation of abuse and harassment that the institution blatantly conceals (as Ahmed elaborates in Complaint!). The Nervous Kitchen Maid of Pathé's knockabout farce lives to fight another day: vive la grève!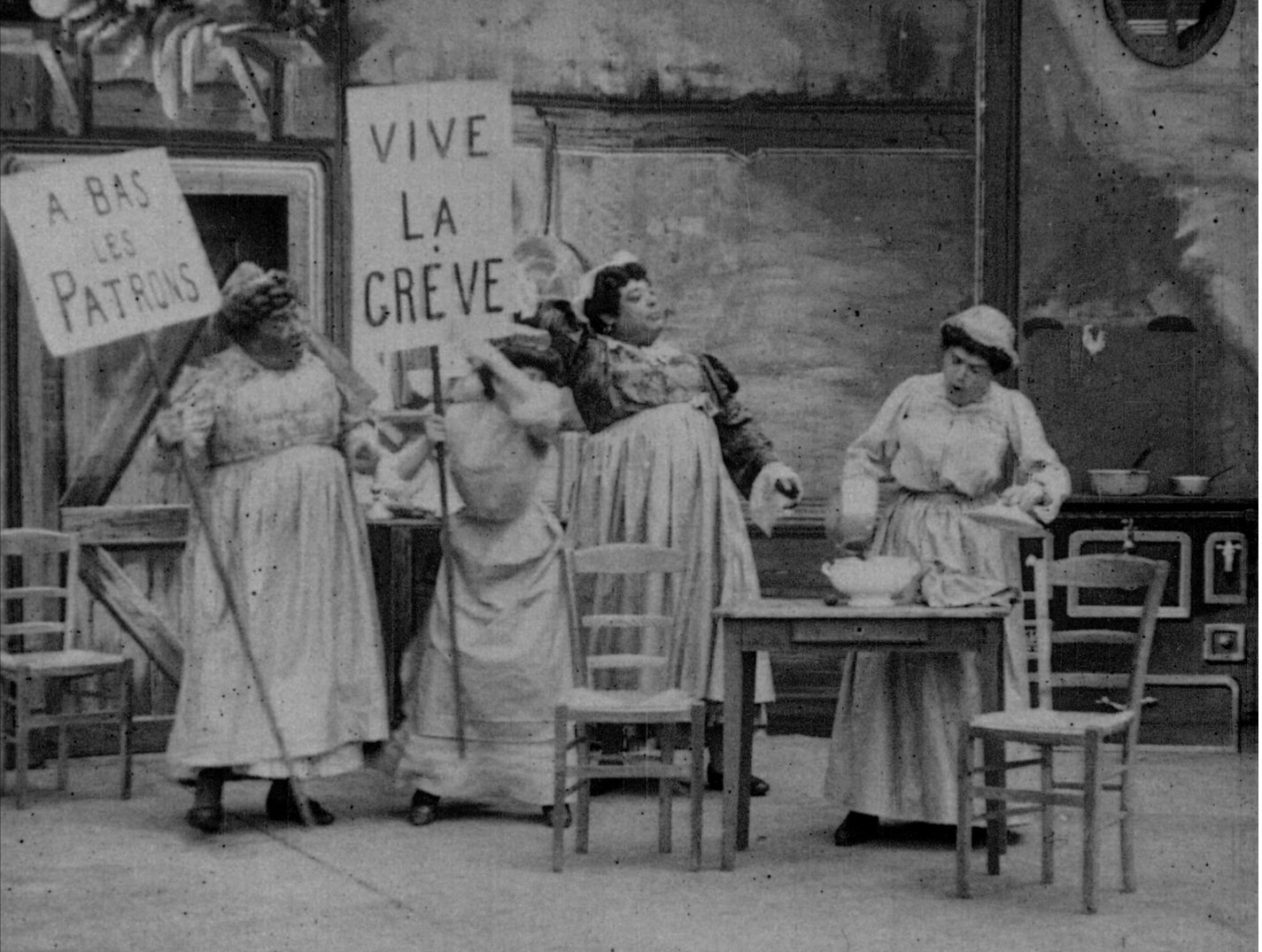 Figure 3: The Kitchen Maids' Strike (Pathé, France, 1906).
So much of the silent film archive is lost forever. (Now you ask: how much of the silent film archive is lost forever?) To which I say, we will never know! The empirical trail that gives credence to our metadata has been fragmented, selectively framed, and passively decimated (despite the herculean effort of initiatives like The Media History Digital Library and The Women Film Pioneers Project). We can never assert with ultimate certainty which films are gone forever, what restorations and rediscoveries lie in wait, and how we might fill the gaping potholes in the archive with unruly imagination in the meantime. As Saidiya Hartman poses her speculative wager to reconjure the open rebellion of young Black women at the turn of the twentieth century in Wayward Lives, Beautiful Experiments, "Every historian of the multitude, the dispossessed, the subaltern, and the enslaved is forced to grapple with the power and authority of the archive and the limits it sets on what can be known." Even the works that never had a chance to become lost due to their historical impossibility can at last be manifested as counterfactual provocations to imagine otherwise. The empirical archive, in contrast, leaves a permanent stain: its violence can never be wished away or washed clean. This is the collective project of feminist complaint as it converges on the anti-racist, anti-colonial, and anti-normative fugitivity of the canon. What is lost can be mischievously resurrected but the visible evidence of monstrosity that survives will never melt away. Its preservation bears witness to the fact and recurrence of oppression and injustice.
Now we come to the worst of the messiness of the feminist archive: when breaking all the dishes, for example, leads the white working-class kitchen maid to start tinkering with the chimney flue, which sends her headfirst into a racist blackening gag. And sometimes the kitchen maid is also played by a female impersonator, leaving a vortex of ambiguity about where to draw the line between queer subversion and sexist caricature. And sometimes old films with empowering feminist/queer themes and wildly surreal images are, at the same time, incredibly racist, intermittently ableist, and self-contradictorily sexist. When grotesque aesthetics give way to uneven politics, we are in the realm of the archive's indelible violence. (Toward that end, all the films in our collection include content warnings, careful contextualization, and we convened a panel of scholars and musicians to discuss "Anti-Racist Approaches to Silent Film Curating," an edited version of which will appear in our open-source DVD booklet.) Between ethical refusal and uncritical celebration, we revel in the bountiful joy of the archive while taking heed of its many egregious obscenities. This is the cautiously hopeful offering of our larger collective project.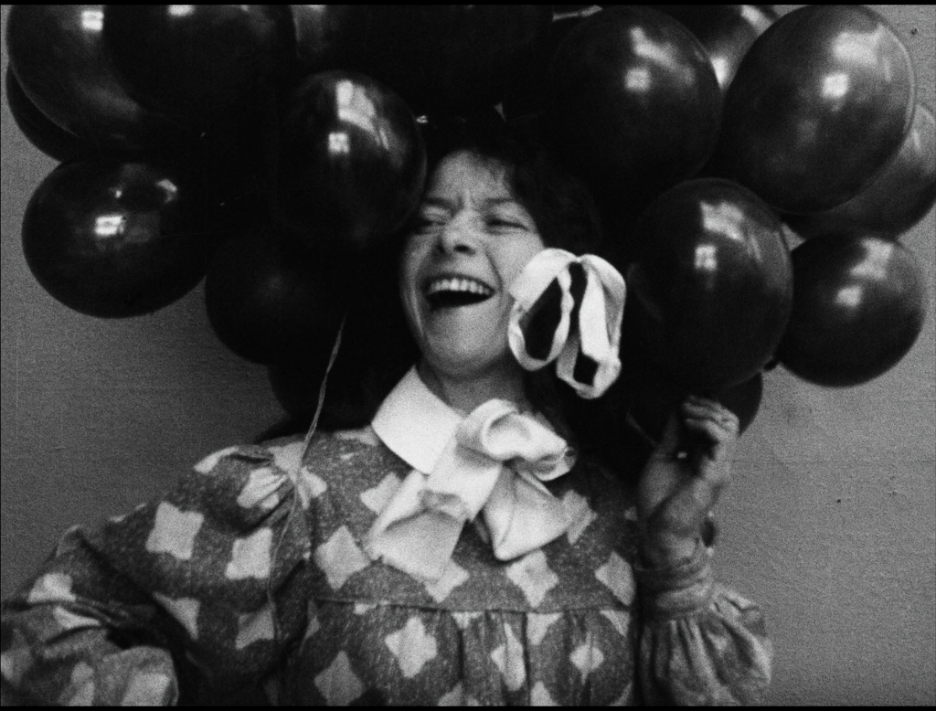 Figure 4: Léontine Gets Carried Away (Pathé, France, 1911).
EPILOGUE: You might wonder why I alternately titled a piece on the messy archives of Cinema's First Nasty Women, "How to Record a Celebrity Video Intro"? I will leave you with this brief anecdote…First, I would like to preface my anecdote by acknowledging the brilliant video introductions, audio commentary, and catalog notes provided by our many passionate collaborators, who include Jennifer Bean, Liza Black, TJ Cuthand, Jane Gaines, Pamela Hutchinson, Charlene Regester, Shelley Stamp, Arigon Starr, Susan Stryker, Yiman Wang, and many others. (This is far from an exhaustive list! You'll have to consult our DVD set and 116-page open-source booklet for the full roster.) We'd even held out hope to recruit a celebrity ambassador. By celebrity, I do not mean superlative role model, object of intense admiration, or inspiring and generous mentor, because that label would already apply to all of our aforementioned interlocutors. By celebrity, I mean: "a well-known or famous person who attracts interest from the general public and attention from the mass media."
We lined up a primo celebrity ambassador (an international movie star), who—for a variety of reasons related to the contingencies of the Covid pandemic—fell through at the last minute when she was called away by her costume consultant to a top-secret, on-location film shoot for an undisclosed period piece set somewhere in South Africa. We were disappointed but not defeated in our efforts to enlist a "well-known or famous person." Even better, a lead on a new celebrity ambassador materialized in the glorious persona of a prolific feminist filmmaker! This person shall remain unnamed—though not in the same way that many of the performers featured in our collection remain unnamed: their names are lost to history, her name will be withheld for the purpose of discretion. Long story short, this person did not understand why so many of the films in our set were not directed by women. (In many cases, the director is uncredited: the survival of these films testifies to the invisible creativity and collective labor of the whole cast and crew whose efforts defy the "author function" of the filmographic index.) "The irony of course," as my colleague Laura Horak incisively put it, "is that X's refusal to see the creative agency of women in these films props up the director-as-author myth that has so often served men, even as X is claiming a feminist stance." This person also did not enjoy the messiness of the archive in its bad sense, which is to say: how the resilient symbolism of grotesque rebellion becomes inextricably entangled with the visible evidence of white supremacy, extractive colonialism, capitalist exploitation, and cisheteropatriarchy. She was looking only for "positive images" and rediscovered author credits among the exquisite corpses of Cinema's First Nasty Women.
We take the archive as we find it, and we do our best therein to approach it ethically—by filling the void with necessary historical context and hopeful/wayward counter-imagination. Where would the feminist archive lead us if its future could only be stitched together from the excised outtakes of positive (i.e., un-nasty) images? The negation of this impulse (retroactive presentism) is precisely the mission statement of CINEMA'S FIRST NASTY WOMEN. Because the history of the present is littered with broken dishes.
---
Image Credits:
"Nasty Women 3" at the Giornate del Cinema Muto (Pordenone, Italy). Photo credit Valerio Greco.
The Nervous Kitchen Maid (Pathé, France, 1907). Frame enlargement from 2k scan of a 35mm print, courtesy of the British Film Institute.
The Kitchen Maids' Strike (Pathé, France, 1906). Frame enlargement from 2k scan of a 35mm print, courtesy of the British Film Institute.
Léontine Gets Carried Away (Pathé, France, 1911). Frame enlargement from 4k scan of a nitrate negative, courtesy of the Fondation Jérôme Seydoux-Pathé.
References:
Ahmed, Sara (2021). Complaint! Duke University Press.
Hartman, Saidiya (2019). Wayward Lives, Beautiful Experiments: Intimate Histories of Riotous Black Girls, Troublesome Women, and Queer Radicals. WW Norton & Co.