Hotel & Travel Info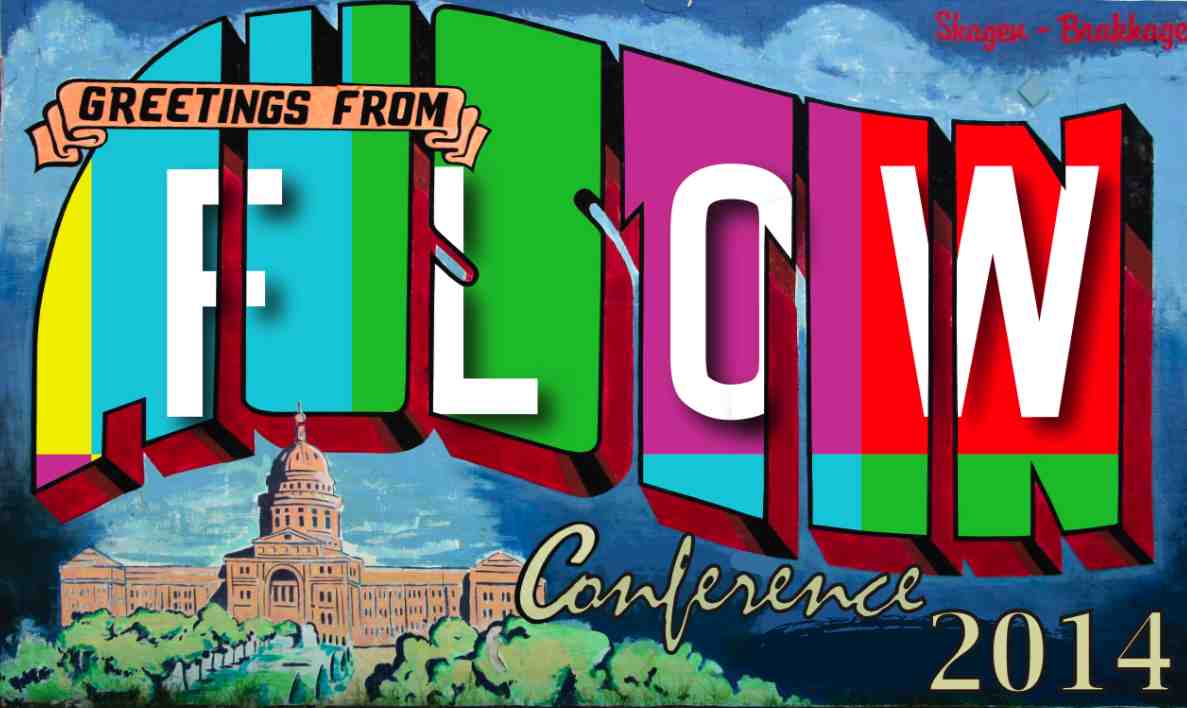 On this page you will find information related to:
We hope you enjoy your stay in Austin. If you have any questions or would like any suggestions – restaurants, bars, or entertainment – please don't hesitate to ask by contacting us via email at flowconference2014@gmail.com!
---
Hotel Accommodations
For your convenience, the 2014 Flow Conference coordinators have made special lodging arrangements at the Hampton Inn & Suites. Special Flow Conference rates are $165 for standard rooms. Reservations must be made prior to August 12, 2014 in order to secure this rate.
If making your reservation by phone, please advise the hotel representative that you are with the 2014 Flow Conference. Otherwise, reservations may be booked online through the following steps:
Go to http://hamptoninn.hilton.com/en/hp/groups/personalized/A/AUSUAHX-TFC-20140911/index.jhtml?WT.mc_id=POG and click the Book a Room button.
Select the dates you would like to stay (if your dates are before September 11 or after September 13, you must call the hotel to make a reservation).
On the next page, your choices for room types will show up. If it shows 'There are currently no room types available for the selected dates' then please check the dates. Select your room type and then click Continue.
Please fill in all Guest and Contact information including an email address to ensure you receive an email confirmation letter.
On the subsequent page, enter your credit card information in order to complete the reservation process.
Among the amenities of this hotel are a complimentary breakfast, free high-speed internet access, a rooftop swimming pool and relaxing area, and an on-site fitness center. Conveniently located at the southern-most point of the UT campus near MLK Blvd (at 1701 Lavaca St), this hotel is a 10-15 minute walk from the Conference Site, and a mere five minute jaunt from the many shops and restaurants along Guadalupe Street. Paid parking is available for $19 per night in a designated Hampton Inn parking garage.
Direct bus routes (1, 3, 5, 18, 19, 481, 982, and 983) to downtown (about a 10 minute ride) are steps from the hotel door, one block southwest on Guadalupe Street. Cab rides from this location to downtown will cost around $10.
---
Transportation
Getting Around Austin
Getting Around UT and the SAC
---
Exploring Austin
University of Texas at Austin
---
Local Media