Re-framing Google Glass
J. Macgregor Wise/Arizona State University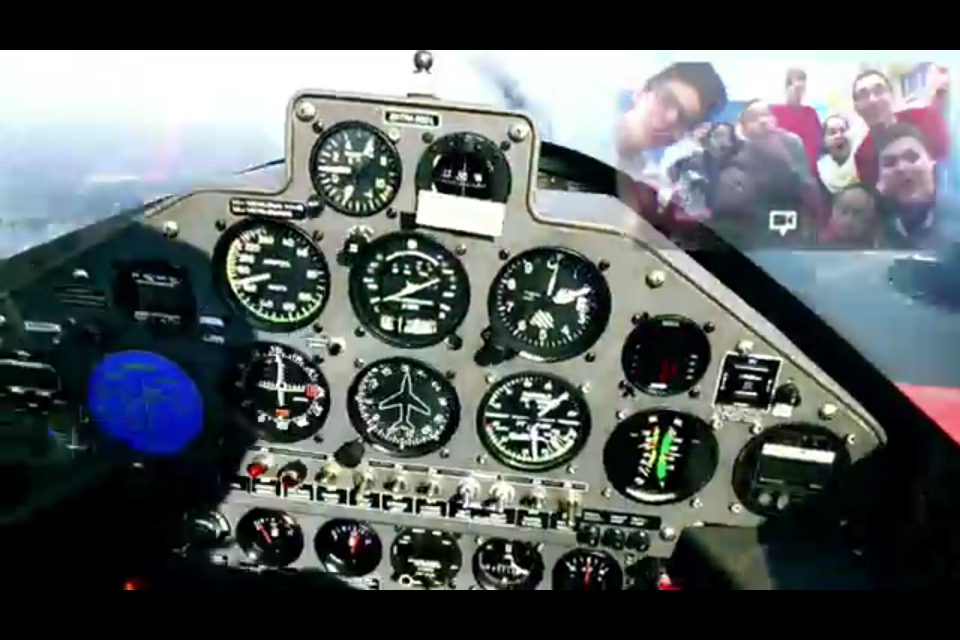 Google Glass Video
It has been a year since Google formally announced Project Glass with its video, One Day, on April 4, 2012. Recently we've seen two opposing statements about Glass. First was Google co-founder Sergey Brin's TED talk on Glass where he played the latest promotional video (OK Glass) and praised its possibilities (while declaring mainstream mobile phones to be emasculating)1.  On the other side we have blogger Edward Champion's expansive 35 Arguments Against Google Glass2 , many of which, I would argue, are more criticisms of this assemblage I've been calling the Clickable World than just about Glass3.
In the year since Glass was announced, we have been treated to an array of promotional images and videos in support of its possibilities. The most recent video, OK Glass, promoted by Brin at TED, shows the world from the perspective of someone wearing Glass (while skydiving, dancing, swinging on a trapeze, and so on). What I find striking about OK Glass is the way it tends to reduce Glass to one function. While the promise of Glass in One Day provided multiple data functions as part of its display (weather, directions, email, and metadata), the video, OK Glass, focuses predominantly on its ability to capture and stream first person video4. In these cases, Glass becomes little more than a wearable webcam. So less than being a smartphone in one's glasses, the augmented reality device touted in One Day, it's a type of virtual reality device.  Augmented reality is about the imposition of information on top of reality. Virtual reality is about recreating someone else's experience, hence the first person perspective. First person sutures us into the subject position of the camera; it's a means of psychological identification with/through the filmic apparatus.  And these videos interpellate us into a quite specific class position5. But it is the emphasis on experience that I want to focus on here.
For example, the Google Glass webpage gives us three options on its landing page: How it Feels, What it Does, and How to Get One. The first emphasizes experience by linking us to the first-person-centric OK Glass video (we are meant to feel the technology). The second, What it Does, enumerates its features, though the page is visually dominated by first-person images. However, in OK Glass we are provided with two different subject positions to identify with. The first, obviously, is the person wearing the headset. But on several of the shots there is an inset box that shows an image of the people with whom the event is being shared (the children who are away from the grandparent's birthday party, or the friends on their couch yelling as they virtually feel the airplane turn). These people are what Robert Allen once called "on-screen characterized viewers," an "ideal audience" we are meant to imitate (like the laughtrack on TV or the live studio audience)6.  This is what we are supposed to do and feel with Glass.
The emphasis on first person perspective presents a shift in one of Glass's universes of reference. Universe of reference is a term from Felix Guattari used by Chris Chesher to articulate the multiple dimensions of the iPhone7 . Glass's universes of reference include smartphones, augmented and virtual reality, wearable technology, documentary filmmaking, and more. The types of images we see in OK Glass are nothing really new, especially in terms of the universe of reference of film and television (cameras have been placed on rollercoasters before). The shift I want to focus on is where Glass fits in the universe of reference of personal photography.  When cameras were provided with small screens in addition to their viewfinder, the camera moved away from its direct relation to the photographer's eye. We stand and hold the camera in front of us to take a picture. The camera is no longer juxtaposed to the eye. Indeed, with lighter digital cameras on mobile phones, the camera's eye moved further away from the human eye, above or below or between its subjects. The camera is still typically at arm's length (see, e.g., most "selfie" shots), so this image remains on a human scale.  This is a long way to get to the point that Glass is a return to the eye, the perspective of the eye/I: first person8.
There certainly is no dearth of intersubjectivity in the constant copresence with absent others that is the sine qua non of our mobile mediated everyday lives. So why promote a particularly carnival-ride version of intersubjectivity (resonant with the film industry's current emphasis on experiential movie-making through 3D spectactulars)?  Intersubjectivity of this sort is a goal of virtual reality, exemplified in fiction in Case's experience of Molly's sensorium in William Gibson's Neuromancer (1984). Voyeurism and surveillance have much to do with this, as does what Jean Baudrillard once called "the thrill of the real"9.  But Glass is also prioritizing a form of intersubjectivity that is, in some contradictory way, also solipsistic, self-centered, and self-important (as opposed to the sense of co-presence that I think marks more community-focused mobile phone practice). Perhaps it is this contrast in intersubjectivities that underlies Brin's comment about emasculation. The return to the eye is a return to the egocentric.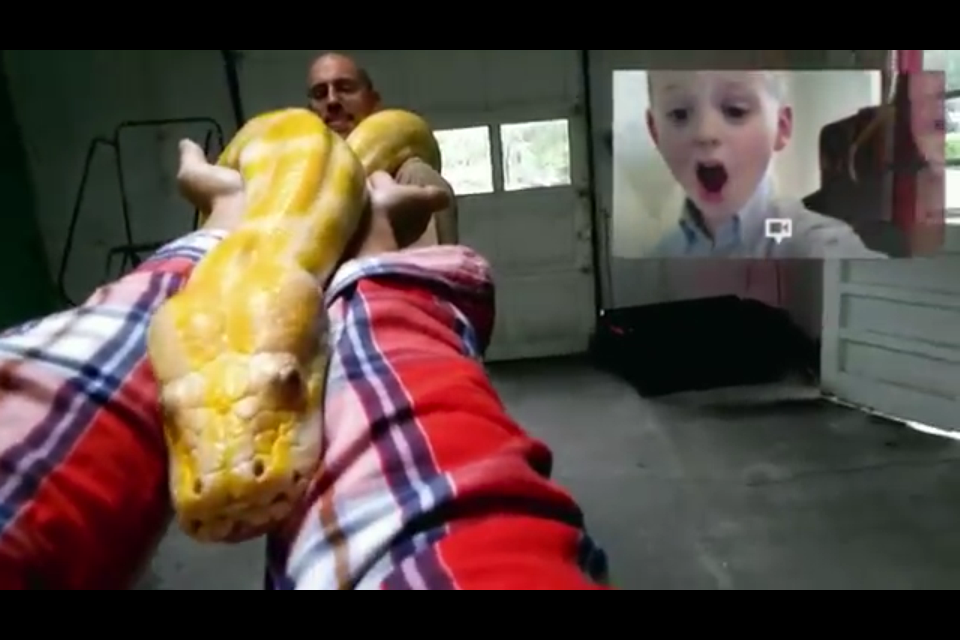 Google Glass Video
The PR for Glass seems tangential to trends in mobile device use. Perhaps this is just Google being far-sighted. Or perhaps something different is being pursued. If so, how should we then re-frame Glass?
Here's an idea: Lurking in the wings in all this is the theme of bodily transcendence—Glass allowing us an "out of body" experience. The camera returns to the eye to supersede the eye. The experience, sensations, and affect are not those of the subject wearing the glass but the subject that is the assemblage of Glass/body/network, and is always in excess of the body. This excess is both the transcendence of the body through technology, and the trajectory of the assemblage past a critical point when everything changes, even, they say, what it means to be human. This transcendence is the hallmark of the Singularity movement, based on Vernor Vinge's idea10 , and promoted by Ray Kurzweil11, that the moment is coming soon when humans will be able to free ourselves from our bodies and exist in machines and the networks, to live forever. Singularity University, which holds exclusive and pricey classes and retreats on this topic, was co-founded by Larry Page (who co-founded Google with Sergey Brin, who also has participated12 ).  The Singularity movement is actually relatively diverse, but there is a core (or corps) that takes it in the direction of a particular type of well-funded transhumanism13, a massive utopian technical fix of the human condition (one that tends to ignore social or cultural solutions in favor of the technological, and the transcendence of the [privileged] individual over that of the society—did I mention the egocentric?). So if we think of Glass not as the newest smartphone, but as another piece that moves us closer to Singularity (along with driverless cars, massive databases, and canny data analysis engines), how does this afford us a different framework in which to address it, and a different set of questions and critiques?
Image Credits:
1: Google Glass Video (Author's screengrab)
2: Google Glass Video (Author's screengrab)