This Week on Flow… (7 October 2005)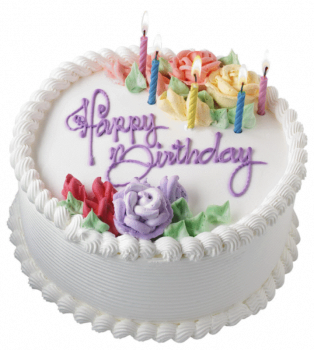 Happy Birthday!
This week, FLOW celebrates its one-year anniversary (or, if you prefer to avoid marital metaphors, our first birthday). The speed with which debates have evolved over this past year is quite encouraging. As we hoped, the mutability of the website allows us an opportunity to make the walls around and within media studies a bit more porous. There has been plenty of intelligent commentary from undergraduates, graduates and faculty alike, a trend we would like to see continue in our sophomore year.
This issue provides the wide range of tones, subjects and approaches that readers have come to expect of FLOW. Brian Ott examines the humor inherent in the (un)natural coupling of contemporary TV icons and millennia-old philosophers available in the recent "Popular Culture and Philosophy" series of books. Douglas Kellner returns to the pages of FLOW with another piece on spectacle and television news, taking an overview of the coverage of Hurricane Katrina. As Kellner notes, it was remarkable to hear members of the mainstream finally begin to talk about race and class; perhaps equally remarkable to hear sustained criticism of the administration.
Class plays a role in the quick-fix tear-jerking reality drama of Extreme Makeover: Home Edition as well. In his article, John McMurria highlights the differences between the single-family narrative of the show and the chronic, systemic problems that guarantee an unending stream of families in need of such help. Along with The Apprentice, EM:HE may be the first look at television after the shift from traditional 30-second spots to embedded advertising. Dan Leopard's article suggests that an increased awareness of media might not mean looking closer at the television or computer screen currently in front of you as much as it means realizing just how many screens we look at each day without realizing it.
Walter Metz takes full advantage of what FLOW has to offer, in terms of readership and speed of publishing, by continuing the project of applying theory to a program that just aired this past week. But why stop at "current television?" Jonathan Gray examines the phenomenon of judging a show that hasn't even aired yet, something that we've all engaged in but haven't read much about. His provocative piece draws attention to a possible drifting apart of analyst and viewer/industry while introducing the concept of pre-decoding. This reconsideration of Hall's Encoding/Decoding model reminds us that in order for canonical theories to remain vital, they must be challenged by new thinkers and applied to new circumstances. Your challenges, modifications and suggestions are most welcome.
Image Credits: